Step 1: This experiment was used to explain students of various age groups from (9-13 years) on why is it important to keep surroundings clean.
Step 2: After the introduction on the topic of cleanliness, a small amount of glitter was put on one child's hand and he was asked to shake hands with students sitting next to them.
Step 3: The other student will shake hands with the person sitting next to him or behind him
Step 4: After five two- three mins just ask in the class " how many children have got glitter on their hands?"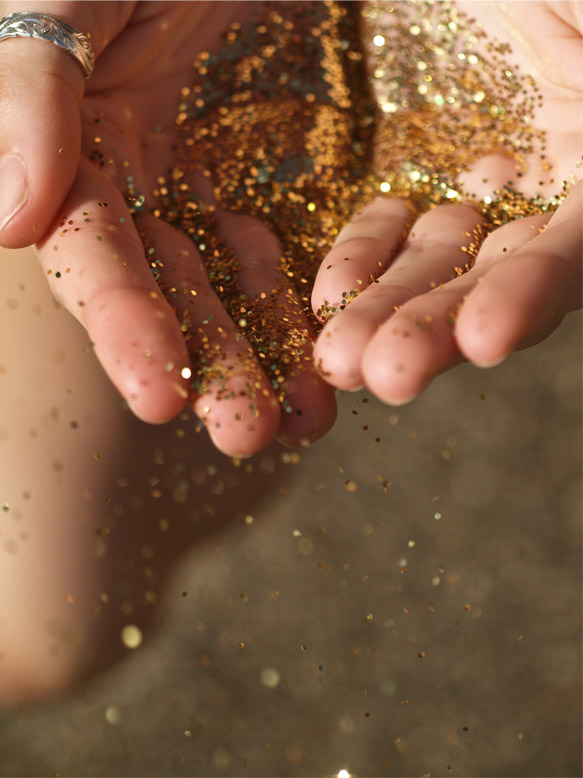 Step 5: It will be observed that 90% of the class has glitter on their hands
. With this we ask them one question- What did they observe/ conclude from this experiment?